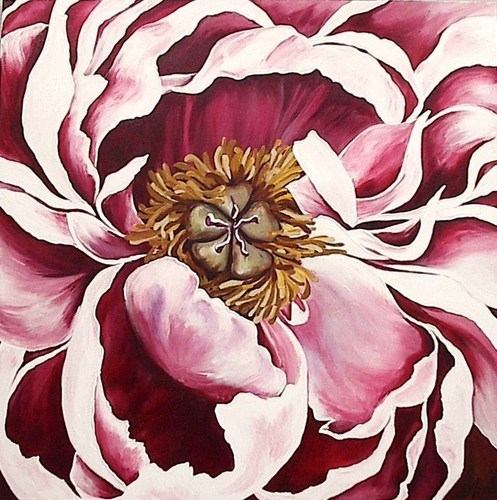 Big & Bold Acrylics
Harbour Arts Winter Workshops
Workshop #103 Cost of Workshop $269.00
Call 604 741-3844 to sign up
Jan 28 to Feb 1 2013 (This is a 5 (five) day workshop.)
10am to 4 pm
441 Marine Drive, at the exciting Zocalos location in Gibsons Landing
This workshop is all about having fun with colour and painting big and bold in a relaxed environment. Learn the basics of acrylics and enjoy playing with colour, texture, light and shadow. Studenst will work from a floral image as well as fresh flowers in class to use as reference, guidance will be offered throughout the workshop. Artist Nancy Hache will walk you through her process from begining to end!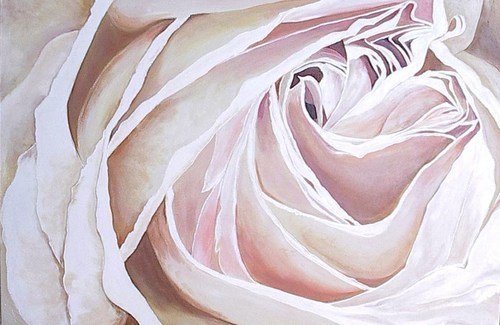 Big & Bold Acrylics
Harbour Arts Winter Workshops
Workshop #106 Cost of Workshop $99.00
Call 604 741-3844 to sign up
Feb 9 & 10 (This is a two (2) day workshop
10am to 4 pm
441 Marine Drive, at the exciting Zocalos location in Gibsons Landing
This workshop is all about having fun with colour and painting big and bold in a relaxed environment. Learn the basics of acrylics and enjoy playing with colour, texture, light and shadow. Studenst will work from a floral image as well as fresh flowers in class to use as reference, guidance will be offered throughout the workshop. Artist Nancy Hache will walk you through her process from begining to end