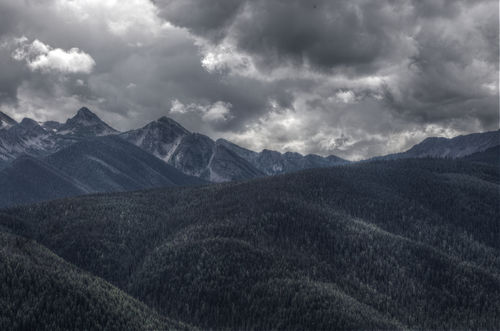 Aran House Photoworks is a full service Professional Studio-Gallery in Keremeos, BC Canada that offers wide ranging photographic print sales and print services. We sell direct to the public from our Website, at Craft Fairs, at the Old Grist Mill Heritage site Gift Shop and from our in house Studio-Gallery (by appointment only).

Aran House Photoworks is owned and operated by Marty Menzies who welcomes assignment work in Commercial, Architectural, Advertising and Real Estate photography as well as fine art prints and stock photo sales.

Aran House Photoworks specializes in HDR ( High Dynamic Range) Imaging and prints which give a 3D type image. Taking multiple pictures with different exposures and them combining them on the computer gives a lifelike caricature to the images.

Our mission - to document old vehicles, agricultural tools and buildings before time takes them away from us forever. We specialize in imaging Cars, Tractors, Farm implements and handmade buildings often in HDR.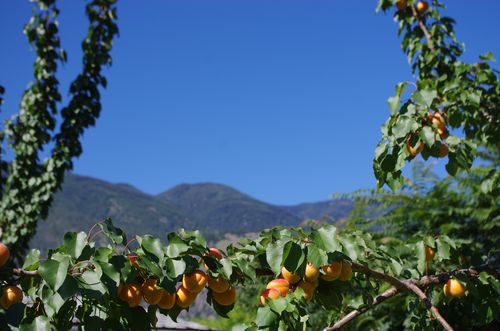 Studio Gallery - By appointment only

721 11th Ave,
Keremeos, BC
V0X-1N3

250-499-0007