Total listings: 6 Showing: 1-6
Page:

[1]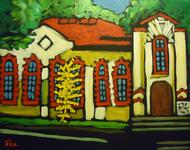 Fine Art by Tea Preville - 'Whimsical Canadiana' - oil & acrylic - sweet joy on canvas.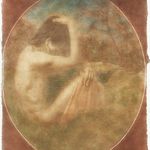 Fine Art Artist and portraitist: Half painting, half photography, the alternative processes I use create an unusual and dreamy atmosphere reflective of the fugitive immateriality of the world and guarantee that each piece is a unique, individual creation.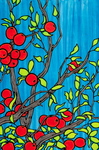 Cut paper collage of original work in India ink and acrylic gouache on wood panel. Graphic black and white images with saturated colors.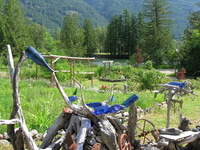 Acrylic, watercolour, mixed media and printmaking Artist.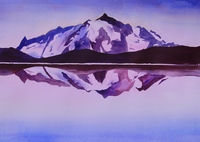 Original Watercolour and acrylic landscape paintings for sale at the Mountain Station Home Studio of Sandra Irvine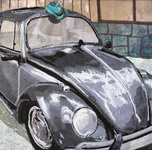 Kate Bridger, Kate Bridger, Nelson
Kate Bridger is a Fabric Artist, Interior Design Consultant, Picture Framer and Author. Kate's intricate artwork portrays Kootenay landscapes, whimsical abstracts, house portraits and more!