Total listings: 3 Showing: 1-3
Page:

[1]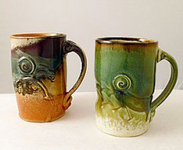 Our pieces are thrown or hand-built, or a mixture of both. We take pride in making our glazes; a mixture of pulverized feldspar, clay, silica, a flux and an oxide. Our work is high-fired to cone ten, or 2380° Fahrenheit, so that the finished object is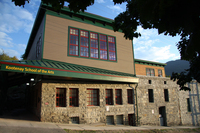 Earn a 2-year Diploma in Art, Craft & Design and choose to major in Clay, Fibre or Jewellery & Small Object Design or earn a 1-year Certificate in the Metal studio.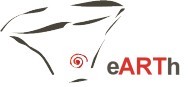 Whimsical Production Pottery, Functional Pottery with Flare.