Total listings: 2 Showing: 1-2
Page:

[1]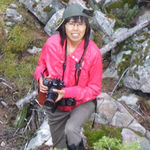 I take photos based on my intuition for balance and my passion to give perspective. Going out with my camera is on the top of my To Do List. My objective is to showcase the beauty of nature and people through my eyes. Thank you!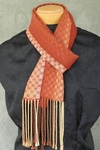 Weaving in the Woods - Weaving/Spinning/Dying/Handmade/Unique Designs Weaving wearables (scarves,ruanas,fabric for sewing) Household Items(table linens, towels, rugs, pillows, throws,etc)Commissions accepted with input from you.