Total listings: 5 Showing: 1-5
Page:

[1]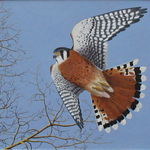 Award winning Artist Elaine Booth-Kallweit creates diverse fine art inspired by nature & ethnic cultures, wood carver and seamstress also. Originals, reproductions & art cards available. Commissions welcome.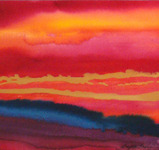 Abstracts and Semi-Abstracts - "Abstract art that is all about colours and shapes, their arrangement on the canvas and how they interact with one another to create a harmony that is eye-catching, pleasant, expressive and joyful.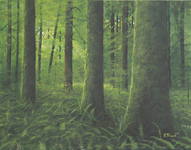 Original Artwork by Maple Ridge artist Emily Reed.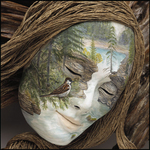 MASKS BY FRANCESCA PROFILI Hand painted , mask-shaped sculpture and art prints on canvas.