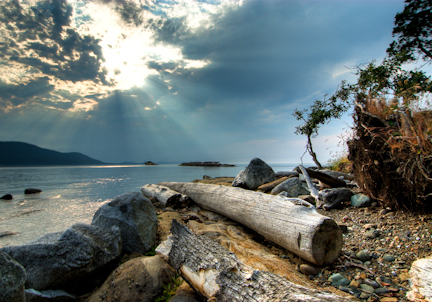 I am a freelance photographer with a broad range of photographic interest and outlets: Fine art, photojournalism, product photography, wedding and event photography. I also teach photography to adults and children.

Here is where you can view my work:
Photojournalism: www.tobysnelgrovephotograph.com
Fine Art: www.redbubble.com/people/tobysnelgrove
Mayne Island Life: www.mayneislandimages.com

If you have a photographic need here is how to contact me:
toby.snelgrove@mac.com

This first image, "Before the Storm", represents high dynamic range (HDR) photography: 5 images of the same subject taken at different exposures then integrated into one image. As a consequence, I was able to display both the bright sky and the dark log shadows in the same image.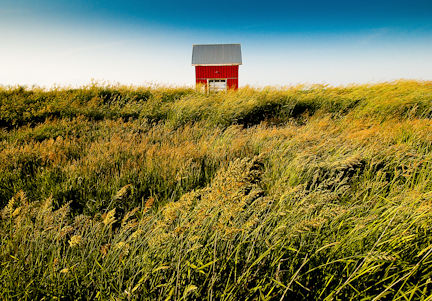 Normal Exposure: Red Barn Outstanding in the Field - This image is now un-reprducable as construction as permanently changed the area. Travelers leaving Tswawassen Ferry Terminal may remember this barn. It is located on the south side (right heading into Ladner) just before the new train overpass. This is an HDR image consisting of 5 captures.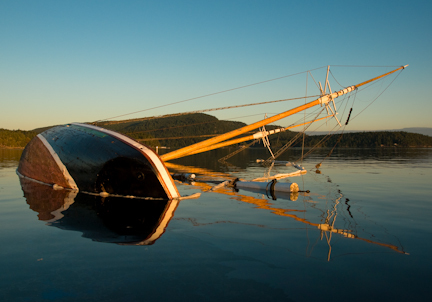 Robertson II - Grounded July 1, 2007. On their was to the famous Saturna Lamb BBQ, owners of this vessel struck and grounded on the point at hight tide. The ship was never recovered. More images can be viewed as www.tobysnelgrovephotography.com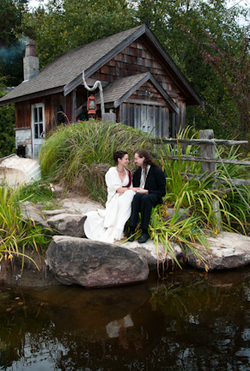 Wedding picture - couple before the reception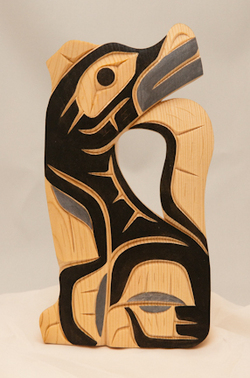 Wayne Thomas, native carver .. product photography