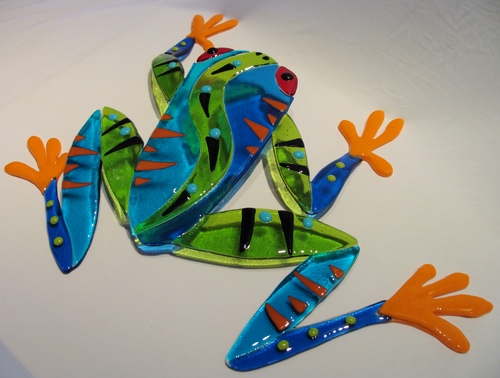 Pauline Olesen is a Canadian artist living on Piers Island, near Sidney, BC. Her medium of fused glass, allows range in pieces from art glass, functional dinnerware to sculpture, lighting and jewelry.

Living on Piers Island, her home studio is not accessible to the public and she is thankful for the support she receives from The Gallery at Mattick's in Victoria,BC and One Stop Furniture & Muse Winery in Sidney, BC. You will find a selection of her work shown year round at these galleries.

Pauline also offers education/vacation afternoons with small workshops at her Piers Island studio. Visit her website for the full details.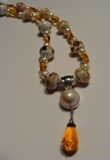 Glass is a wonderful medium that allows expression in many forms. Her enthusiasm for glass is shared by her husband, Steve Cruise, who makes all the glass beads used in her jewelry pieces. The beads are formed in the flame and each one is unique. Together they search for interesting pieces of silver, semi-precious stones and organic materials to accent the hand made beads.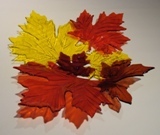 Pauline is taking fused glass in adventurous directions and continues to experiment with fusing techniques and kiln formed movement. It is an medium unlike any other and lends itself so well to both functional and non-functional sculptural pieces.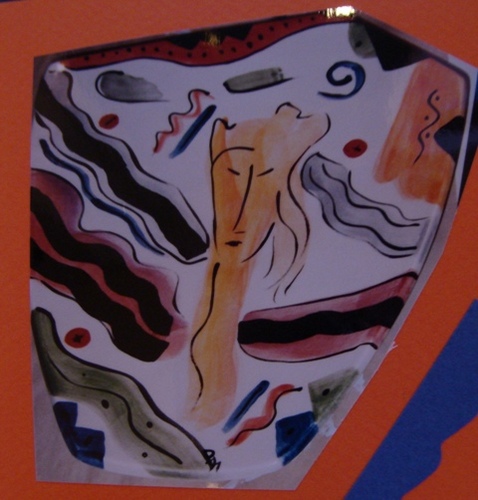 Visit Pauline's website for more information on the small workshops in ceramics painting, fused glass and jewelry making at the Studio on Piers Island.
With the small 4-5 students per class, you'll get hands-on instruction and come away with a creation you will be proud of, no matter which medium you delve into.