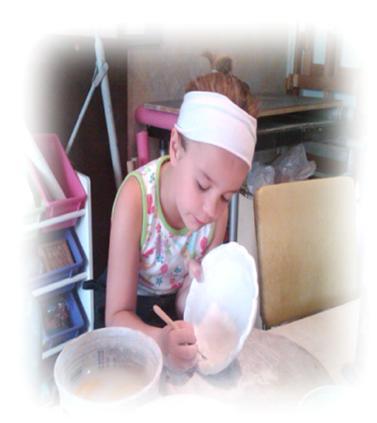 By being "all things clay", we provide convenience to our customers and students. The Clay Connection has done this by creating customized studio hours and services for artists and the artistically curious. We offer supplies, studio time, firing services, classes/lessons, programs, workshops and specialty events.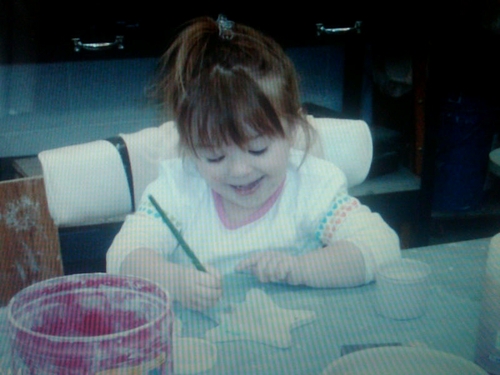 The convenient and customized experience The Clay Connection provides is sure to appeal to people of all ages throughout the Okanagan valley.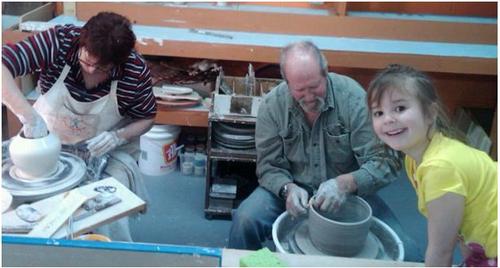 Sherralee Sailes, the owner of The Clay Connection has had eight years experience managing her parents' pottery business, creating pottery pieces and giving lessons and workshops.She has strong family values; her daughter plays a large role within the business and her parents are prevalent figures within her life. The Clay Connection strives to create a family friendly environment by providing services that target all ages and skill levels.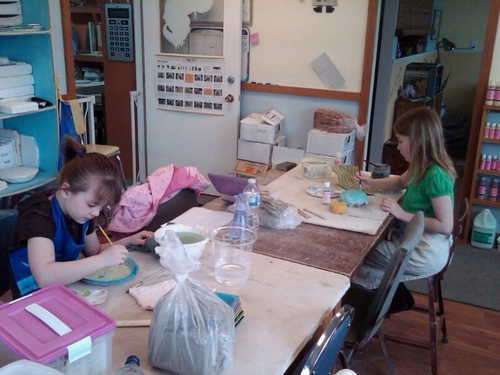 We provide after school/youth programs and seasonal school-break classes which run five days a session with each class lasting 2 1/2 hours. Cost of the sessions include personalized instruction, 12.5 pounds of clay, underglaze, and firing. These sessions are for handbuilding with clay; a more versatile process that can be continued at home with very limited supplies.