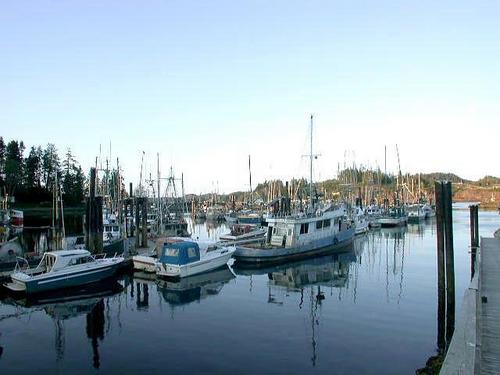 Fishing & Aquaculture, shellfish operations, seafood processing, a large commercial fishery for salmon, herring, halibut and increasing harvest of species of sea cucumber, cod kelp, goeducks, sea urchins, octopus and roe on kelp give northern Vancouver Island a strong economic base in the fishing industry.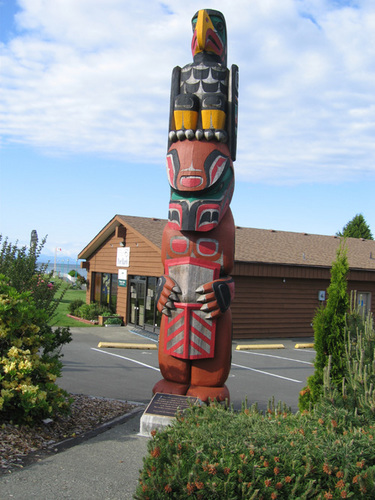 Tourism, Eco-Tourism , Adventure Tourism
Tourism is Port Hardy's newest Industry. People from all over the world visit here for the serene environment, research and development, exercise and much more. Please visit our Attractions page or VINVA for more info on Eco - Adventure, Kayaking and other activities.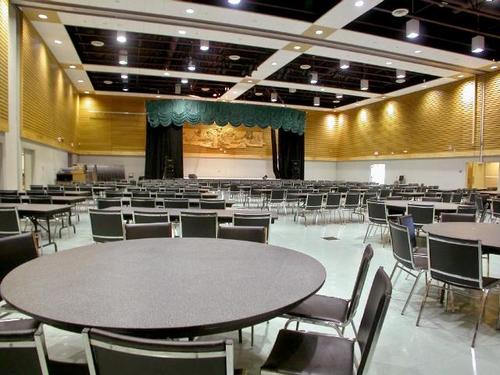 Business & Industry
Several operators are currently involved in secondary manufacturing such as sawmills and value-added production. For more information on business opportunities see the District of Port Hardy website.