Total listings: 10 Showing: 1-10
Page:

[1]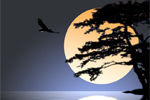 Cedar Moon Glass Studio & Gallery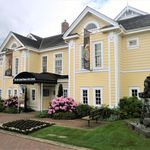 The Old School House Arts Centre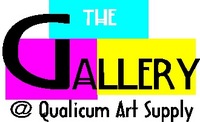 The Gallery @ Qualicum Art Supply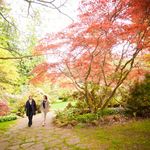 Milner Gardens & Woodland An ancient forest and a garden oasis by the sea. Located in Qualicum Beach, Vancouver Island. Experience the wonder of 28 hectares (70 acres) of unspoiled natural beauty perched on an oceanside bluff.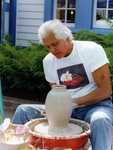 World collected Larry Aguilar Pottery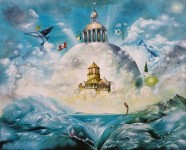 Unique and beautiful surrealismus

WOODTURNED ART -- Douglas J Fisher has graced the covers of almost every major woodturning magazine in the world and he has been sought after internationally as a demonstrator, lecturer and teacher.

BaffleGab Fine Art Gallery, Betsy Symons MA, Qualicum Beach
Ptgs for sale/ classes in drawing oil watercolour as well creative writing: poetry.prose/memoirs short fiction beginning the novel