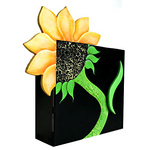 Functional Usable Art Furniture makes a striking impact in your home!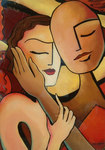 Contemporary, Bold, Colourful Paintings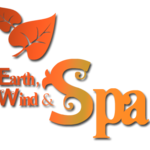 Earth, Wind & SPA located in downtown Richmond B.C., just beside Hilton, Marriott, Best Westin Richmond Hotels, a perfect location for travelers. Offers full Esthetics and Spa Treatments; facial, manicure, pedicure, waxing, RF Skin Tightening, and more..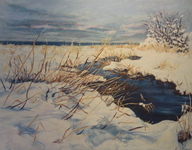 Acrylic fine arts painter of colorful, expressive works. Landscape, figurative and floral paintings on canvas by a classically trained artist.Work shows a love of paint, brushwork and the play of light and colour.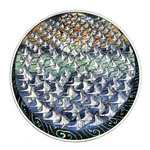 Kinichi Shigeno Ceramic Artist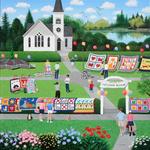 WILFRIDO LIMVALENCIA, Richmond, B.C. (to see close-up details of my artwork, please go to 'general information' and click the link to my website) Thank you for looking!


Dozens of contemporary Japanese artists on display, mostly paintings, free admission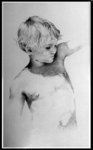 Canadian Artist-Illustrator-photographer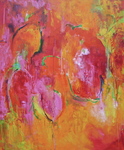 Pamela Holl Hunt, Richmond
Holl Hunt Fine Art-Colourful and uplifting abstract expressionist paintings in oils by Pamela Holl Hunt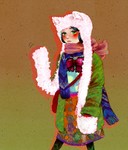 STH1D4, Richmond
Japanese fusion Contemporary Artist


Richmond Potters' Club, Richmond Potters, Richmond
Richmond Potters' Club is a non-profit ceramic organization aimed at promoting pottery in Richmond, BC.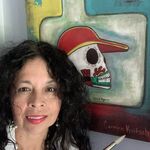 Carmen Keitsch - Artist Born in 1967 in the small town of Navolato, Sinaloa, Mexico she discovered her passion for the arts and classical music early in life and was inspired to study theatre, pottery, music and painting. By the age of 15, the famous pai