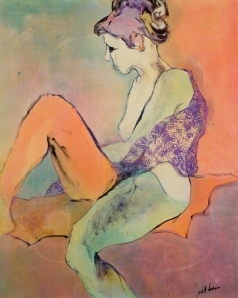 Welcome to the Salt Spring Gallery of Fine Art. We are a co-operative of local artists, running our gallery in the heart of Ganges on beautiful Salt Spring Island. We offer paintings, sculpture, glass art, beaded jewelry, fine silver and gold jewelry, photography, pottery and more. We hold special events regularly to showcase our artists and to introduce new works. Call us at 250-931-0011 for more information.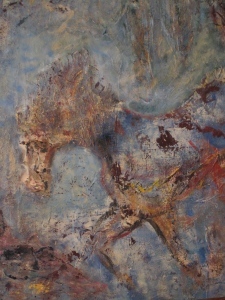 Our artists explore a wide variety of media, including canvas, paper, enamel on metal, encaustic, wood, and glass.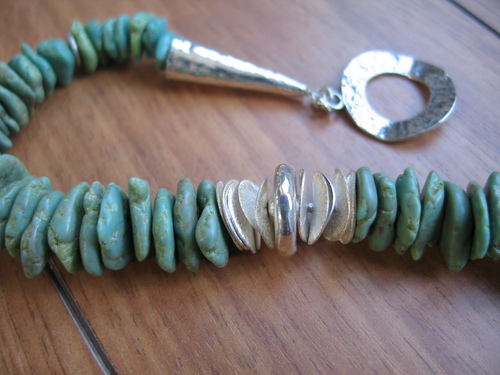 In addition to wall art, the Gallery has pottery, jewelry, sculpture, glass art, and photography.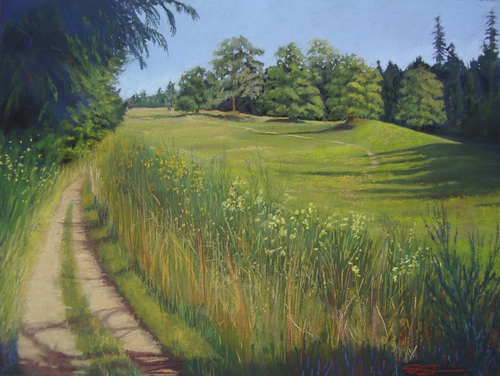 Our painters often draw from the local Salt Spring scenery and activities. Pastures, seascapes, rural life, and interesting people are common subjects.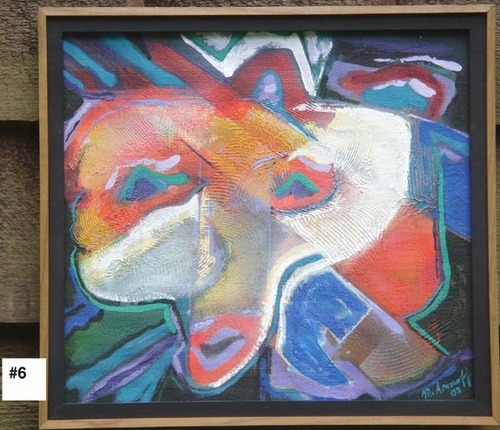 Drop by and say hello. We welcome visitors to the Gallery to come and browse for awhile. We hope you like what you see!