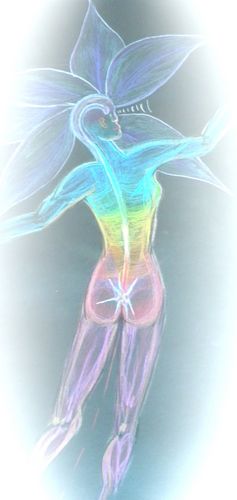 EM101 and EM102 are each one-day classes that cover many of the key topics from Donna Eden's award-winning book, Energy Medicine. The information you gain from these two classes will help you feel and be your best.

EM101 introduces EEM basics plus many topics for self-care and healing. There is a quick Daily Energy Routine that will have your energies humming in no time, plus ways to feel more grounded and centred are explored. EM101 also teaches ways to Clear Lymph, Balance Meridians, Strengthen Aura, Improve grounding, and Reduce Stress and Strengthen Resilience.

EM102 picks up where EM101 leaves off. There are techniques for Pain Management, Stress Pattern Change, Eye Care, and Substance Testing. There is also a hands-on practitioner protocol taught. The protocol can be added to body-worker tool kits or used with friends and family. Each participant will give and receive a wonderful EEM session that balances and calms their energy.

Coursed include a detailed notebook with the material covered.