Total listings: 6 Showing: 1-6
Page:

[1]


Kundalini Yoga Retreats, Workshops & Classes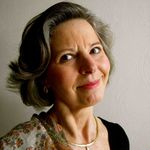 Energy Medicine Workshops Eden Energy Medicine Movement, Yoga & Meditation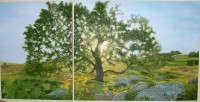 Heart-centred art and classes.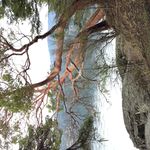 Salt Spring Advanced Craniosacral Therapy perfect for relieving stress, grief, worry, as well as physical symptoms of stress and injury.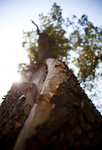 Wellness Center on Salt Spring Island

Intuitive Counsellor and Consultant Blending Intuition with Common Sense Looking at what is going on in our lives ... and what we can do about it!