Total listings: 33 Showing: 41-33
Page:

[
1
]
[2]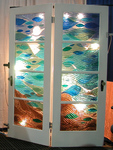 Fused, leaded stained and etched glass for your home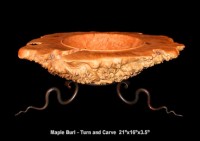 Artistic turning and carving on wood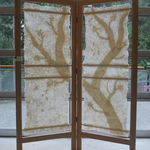 Handmade Felt, Fibre Art - Felt art, Wearable Art scarves and wraps, felted vases, bowls, home décor. My felt work is made entirely by hand. This image shows "Arbutus", a room screen with Pender Island Cotswold sheep locks and Merino wool 'tree'. $975.00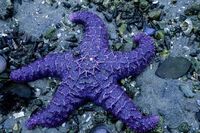 Natural West Coast Photographs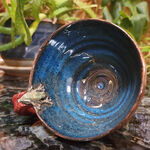 Unique one of a Kind Ceramic Creations Creations are inspired by the intense personal connection and draw I feel towards towards nature. I'm partial to allowing the clay to show me the way it naturally seeks to go.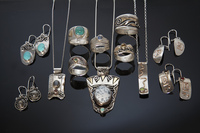 Handcrafted Jewellery with unique designs in silver, gold and mokume, copper-silver-brass combinations, custom-made engagement and wedding rings.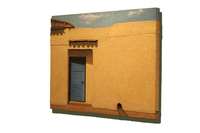 Evocative and compelling mixed media artwork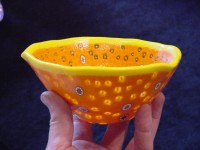 Mayne Island Glassblowing Studio/Gallery

Dreamscapes Studio, Donna-Fay Digance, Saturna Island
Fibre Art,original hangings, silk scarves, silk paintings, framed mixed media fabric images, commissions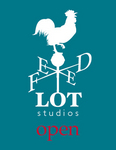 Feedlot Studios, Mariko McCrae, Gabriola Island
Ceramics + Art + Design. Feedlot Studios houses the art and design efforts of Bryan and Mariko McCrae and can be found on the idyllic isle of Gabriola just 20 minutes off of Nanaimo. In addition to three wiener dogs you will find the working studios o

Creating wearable and decorative silk and felted textiles in a classic, yet contemporary fashion is at the heart of Ulrieke's Art You Wear.