Total listings: 4 Showing: 1-4
Page:

[1]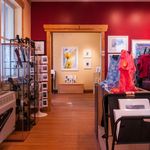 Red Tree Gallery is located at Hope Bay on Pender Island, B.C. Within you'll find paintings, photography, drawing, hand felting, silk fusion, fabric arts, hand-painted glassware, kiln fired glass, jewellery and more all created by local artists & artisans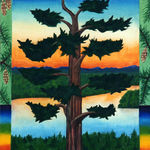 Tish Saunders has lived and painted on Galiano Island for many years. She owned and operated Insight Art Gallery from 2005-2014. In 2022 she is working in her personal studio where she continues to paint landscapes, mandalas, and abstract painting.


'SOLID EXCHANGE' -Store in Ganges/ Arts and Crafts from Africa and Asia/ Raising funds and awareness for seven different projects in five different Sub-Saharan African countries.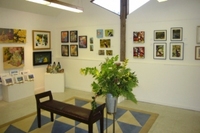 Local Artists' Co-op Gallery showing acrylics, pastels, watercolour, beaded and silver/gold jewelry, photography, sculpture, pottery, glass art and more.