Fine art prints, nature and wildlife, family and pet portraits, weddings, commercial and real estate. Maternity, birth and death memorials.

Photo restorations and editing.

~For all your phtographic needs~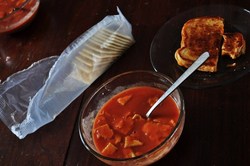 Fine art, funky designs, anything & everything!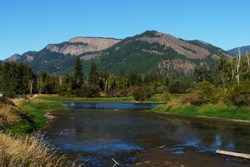 From the expected to the unexpected....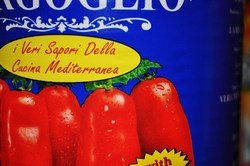 Fascination to inspiration...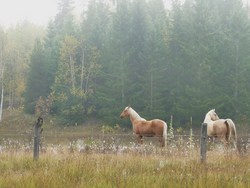 It's all here... And if it's not, well, we can make it so!