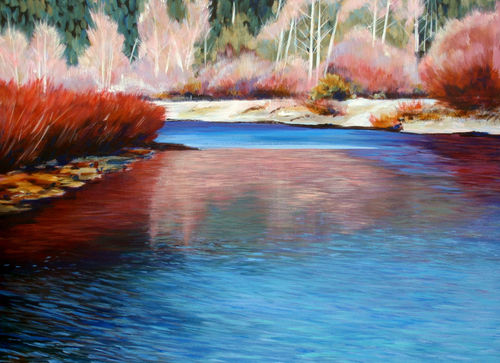 FUTURE - There is a fork of the Chehalis River, near Harrison Mills BC that seems to have set its own course into the future.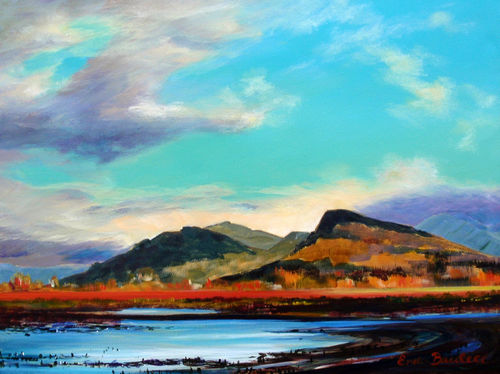 OVER THE TOP - The landscape around Mission BC is the most dramatic after an autumn shower.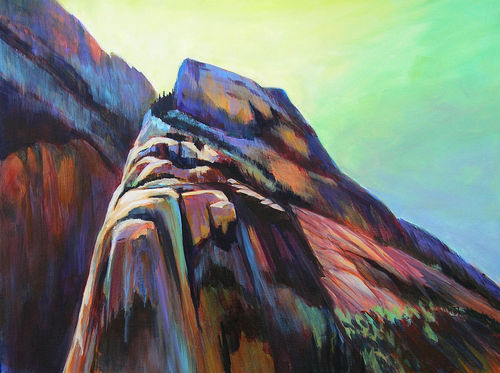 MAJESTIC FORCE - This is how I see the Squamish Chieftan on the Sea to Sky Highway from Vancouver to Whistler.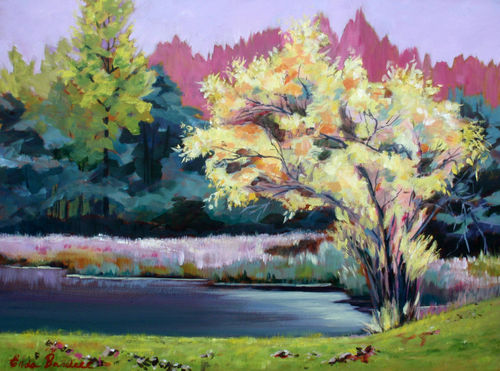 AUTUMN VEIL- One of my favourite walks in autumn is around the duck pond at Jericho Park.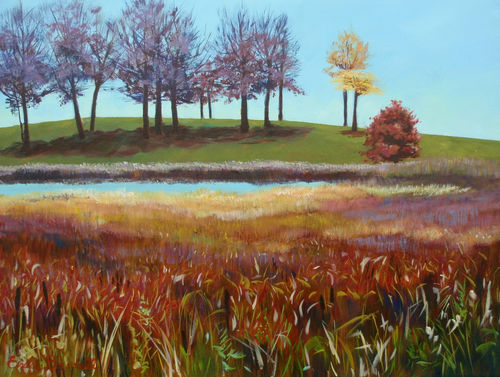 STANDING FIRM - These trees at Jericho Park always stand so erect like sentinels guarding the shore.