Total listings: 3 Showing: 1-3
Page:

[1]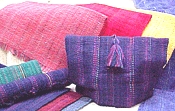 Woven Tableware - Placemats, Table Runners, Tea Cosies, etc.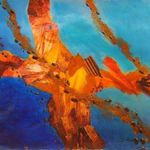 Studio of Diane Mortensen, handweaver, painter, encaustic artist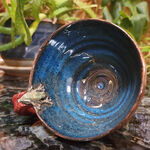 Unique one of a Kind Ceramic Creations Creations are inspired by the intense personal connection and draw I feel towards towards nature. I'm partial to allowing the clay to show me the way it naturally seeks to go.