Carol Sherwood Images
Mt. Tolmie Artists Tour April 30 & May 1/16 mtartists.ca

Carol has been taking fine art photographs for over 15 years. Since photography is the art of observation, she watches for lines, shapes, and colours that exist in nature or manufactured settings, picking out a portion of a scene that may be normally overlooked. Her work is available as cards or enlargements. Carol does volunteer photography and graphic design for several non-profit organizations in Victoria.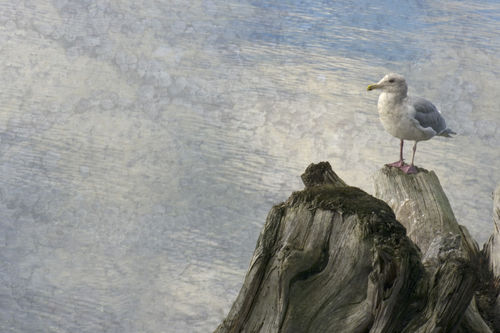 Greeting cards and enlargements
-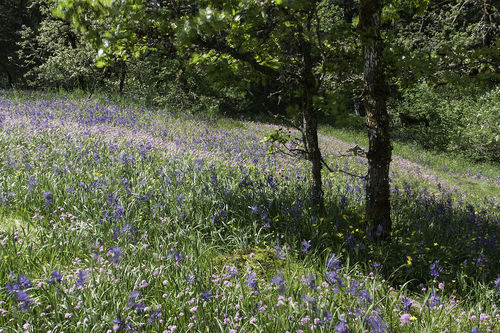 Landscape
-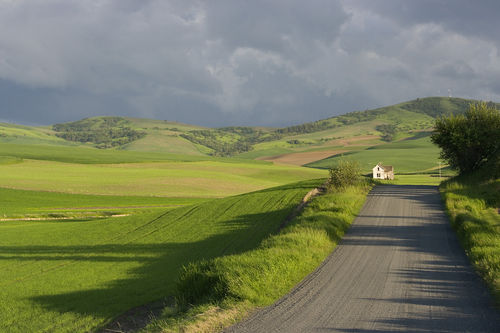 Gardens, travel
-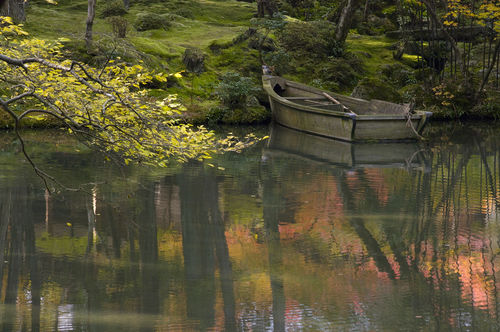 Close-ups, abstracts
-