Total listings: 3 Showing: 1-3
Page:

[1]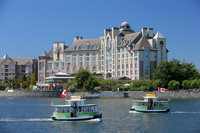 Delta** Victoria Ocean** Pointe Resort and Spa – All Newly Renovated Guestrooms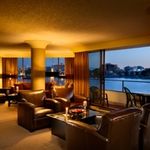 Spacious suites overlooking Victoria's spectacularInner Harbour. Within easy walking distance to all downtown restaurants, shops and attractions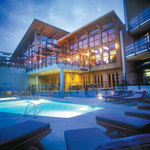 Brentwood Bay Resort & Spa We've discovered that understated elegance and discerning service are essential. Simple, intimate, involving. It's all about an appetite for new experiences.