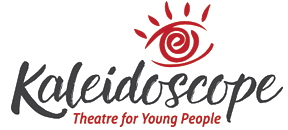 Welcome to Kaleidoscope Theatre, and welcome to our family! Since 1974, Kaleidoscope has brought high quality professional theatre to young audiences of all ages here in Victoria, across the country, and around the world.

Celebrating over 40 years of magical theatre experiences; Victoria's Kaleidoscope Theatre, a charitable, not-for-profit organization, has been the driving force behind Victoria's most beloved theatre experiences for young people & their families reaching an audience of over 8,000 young people each year. For young artists, Kaleidoscope is a launching pad � providing professional support, train- ing, & experiences to develop their vision craft through our various workshops, productions, & Performing Arts Studio classes.

We have programs and productions for all ages. No matter what your family's theatrical need, Kaleidoscope has the professional theatre program you have been looking for! Bring along your child (or your inner child!) and enjoy!

For our 2016-2017 theatre season, Kaleidoscope is pleased to present:

JAMES AND THE GIANT PEACH - November 11-14, 2016
SNOW WHITE AND THE SEVEN DWARVES: THE PANTO - December 27-29, 2016
THE LITTLE PRINCE - March 10-12, 2017

All performances take place at the beautiful McPherson Playhouse.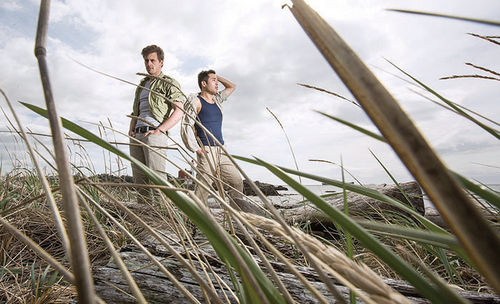 Kaleidoscope's mission is to create original, innovative and relevant theatre experiences that stimulate and inspire young people to think critically about the world around them, and to engage in constructive and creative self-expression.