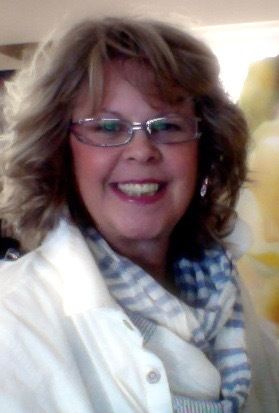 Kathryn has lived on the West Coast of British Columbia most of her adult life and was always inspired by what Vancouver Island had to offer. For many years she thought she might paint when she had time. In Campbell River, BC in 1998, Kathryn found an incredible studio to work in and finally understood: one makes time to paint, not the other way around. Painters of all walks and talents gathered there weekly, and amidst an eclectic selection of subjects, music and conversation, Kathryn found her metier.

Kathryn left the Island for Vancouver in 2001 where she found the Burnaby Arts Council Gallery and the Burnaby Artists Guild where she painted and exhibited happily for 8 years. She has now returned to her beloved Island, this time to beautiful Victoria, BC. Searching for other artists, Kathryn discovered Studio 30, a local group of artists, and became once again connected to the art community.

Initially a watercolorist, Kathryn began an exploration into acrylic painting in 2009. Her most recent medium is acrylic ink, in which she has been able to nurture her inner abstract.

Primarily, Kathryn exhibits with Studio 30, a local Victoria based art group. Her work can also be seen in Sooke Harbour House.