Functional Art by Katy Adams
Feel free to contact me for further details.
katyfogg1@gmail.com
Or
Visit my new website for a complete list of up coming events:
www.livingearthpottery.ca

Below: Wheel thrown cup with crystalline glaze.
(Photo: Daryl Visscher)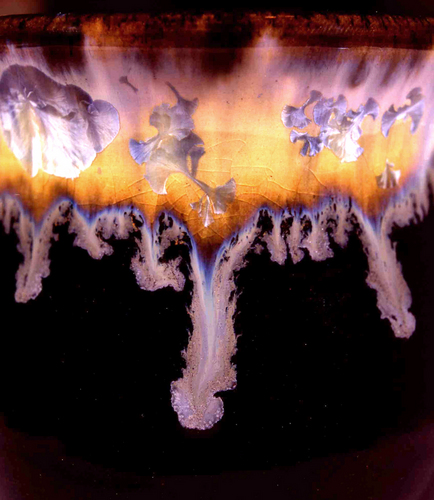 I try to make my pieces beautiful as well as functional. It is my hope that I can create some of the simple things of life locally, with intention and integrity. In my work I try to support community based and environmentally sustainable initiatives.
Custom orders welcome.

Below: "Everything As It Is". Hand sculpted stoneware.
(Photo: Neil Hodge)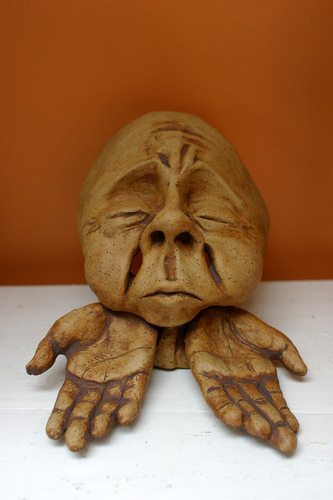 Below: Wheel thrown and hand carved candle holder.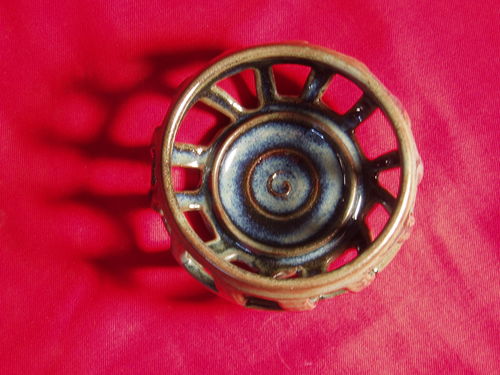 Below: 8" Vase with carved surface.
(Photo: Daryl Visscher)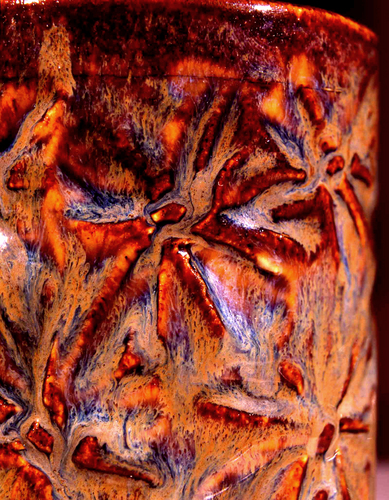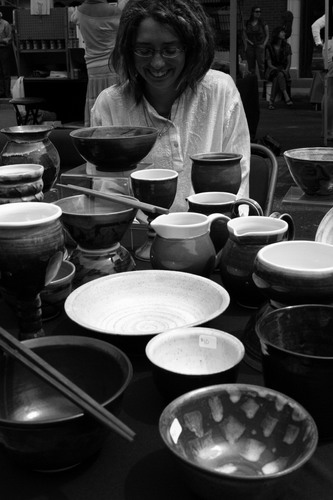 Through out the summer I can be found at the Government Street Summer Market, and the James Bay community Market. Please contact me if you would like further details about these or other community events I will be at in the up coming year.
Above: Katy at the Government Street Market (Photo: Neil Hodge)

Thank-you!