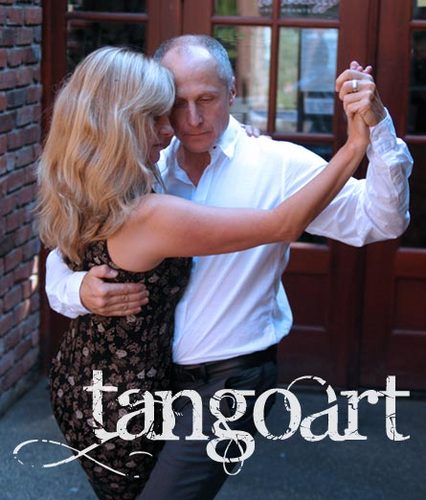 Argentine Tango
Robert Creese & Angela Hemming

CLASSES
Beginners:
Sundays 7.30-9.00 pm
Sept. 13, 20, 27 Oct. 4, 18, 25
Victoria Dance Connection, 2750 Quadra St.
Cost: 90 dollars

Intermediates:
Thursdays 8.00-9.30 pm
Sept. 17, 24 Oct. 1, 15, 22, 29
Cost: 90 dollars



No partner required. No drop-ins.

Classes are 1.5 hours long to give adequate time for instruction, feedback, and practice. We ask that students sign up for the entire series in order to enable the progression of technique.

Please contact us for information and registration:
email: tangoartvictoria@gmail.com
Robert: 250-208-9294
Angela: 250-818-2436
Robert Creese and Angela Hemming teach Argentine Tango in Victoria, BC, Canada. For them, Argentine Tango is a complex and sensual dance with wonderful rewards. It not only relies on good technique, but since it is nearly always improvised, dancers must convey intention in a quiet way with their bodies. Awareness of internal energy, expressed clearly, establishes a connection between partners.

Our dance classes focus on creating this energy, as students learn the subtle and often blissful language of leading and following. With practice, each person and each couple create their own unique Tango experience.