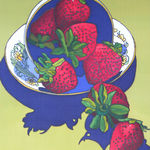 Maureen Walker AFCA Contemporary silk artist. Painter, teacher, mentor.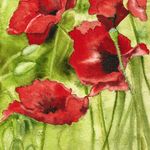 Maggie Warkentin Visual Artist Water colour, cut paper, acrylic, mixed media on paper and glass

I'm a visual artist with a love for oil painting. I also teach oil painting.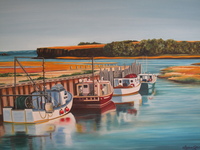 Catherine Gerus, Metchosin
Oil/Acrylic Painter on the Stinking Fish Studio Tour.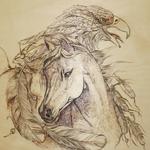 The Way of The Medicine Horse, Central Saanich
Medicine Horse Healing ~ Equine Facilitated Wholeness Gentle energy sessions with the herd of five Medicine Horses. We are also 'home' to eagles, ravens among many others.