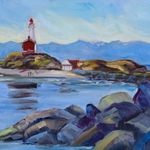 Artist - Deborah Czernecky, SCA - an avid en plein air oil painter, paints on location in the immediate area.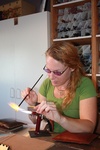 Nicole Valentine-Rimmer, Metchosin
Glassworker and metalsmith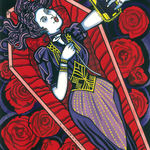 April Caverhill's bold and colourful illustrations, paintings and prints are published and exhibited internationally. Stay up-to-date on her shows and events by visiting aprilcaverhill.wordpress.com.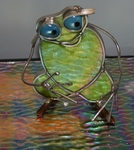 Glass Quirks, Sharen Johnston, Victoria
Stained Glass Art, Quirky Critters, and Three D Glass Models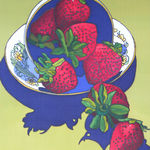 Maureen Walker AFCA Contemporary silk artist. Painter, teacher, mentor.

I'm a visual artist with a love for oil painting. I also teach oil painting.