I'm a visual artist with a love for oil painting. I also teach oil painting.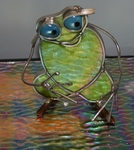 Glass Quirks, Sharen Johnston, Victoria
Stained Glass Art, Quirky Critters, and Three D Glass Models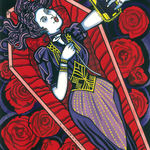 April Caverhill's bold and colourful illustrations, paintings and prints are published and exhibited internationally. Stay up-to-date on her shows and events by visiting aprilcaverhill.wordpress.com.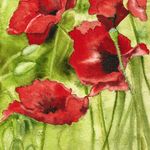 Maggie Warkentin Visual Artist Water colour, cut paper, acrylic, mixed media on paper and glass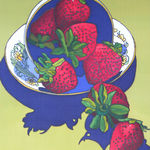 Maureen Walker AFCA Contemporary silk artist. Painter, teacher, mentor.