Welcome to our Art Workshops guide for information about Art Workshops in 100 Mile House.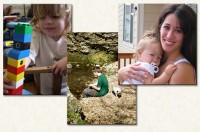 Non-profit society that provides services and resources for parenting.
100 Mile House, V0K 2E0, 486 South Birch, PO Box 2427
Ph. 250-395-5155
WATERCOLOR PAINTING WORKSHOPS, Beginners Classes, Intermediate classes, private lessons. Visitors welcome, call first.
100 Mile House, V0K 2E3, 6268 Merkley Crescent
Ph. 250-706-0111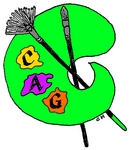 CARIBOO ARTISTS' GUILD "To stimulate the creation of Art among its members and to promote an interest in and appreciation of Art in the community.'
100 Mile House, V0K2E0, BOX 2031
Ph. 1-250-395-3725