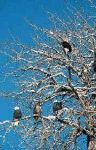 Brackendale, British Columbia, Canada, had the highest concentration of overwintering Bald Eagles in North America. Brackendale, a residential area of Squamish, is on the West Coast of Canada, in...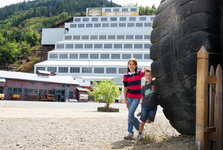 Come explore the only National Historic Site between Vancouver and Whistler! Put on your hardhat for a thrilling ride through an authentic copper mine. Experience the feeling and sounds of being...
More information about BC Museum of Mining - Britannia Beach
Burnaby Village Museum is a 10-acre open-air museum circa 1925. Made up of more than 30 shops and homes, the village includes a Chinese herbalist, a rural area, a blacksmith and an Ice Cream...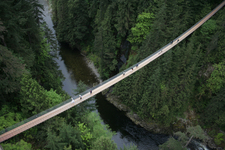 Thrill at crossing 450 feet across and 230 feet above Capilano River on the world's greatest suspension footbridge! Treetops Adventure - Treetops Adventure offers a squirrel's eye view of a...
Gastown - Tourist Attraction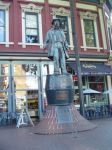 Gastown This is the origin of Vancouver! In exchange for a barrel of whiskey, smooth-talking "Gassy" Jack Deighton convinced local loggers and trappers to build him a saloon they all could share. ...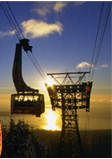 Panoramic views of the city, ocean and beyond...with a host of year round activities. Just fifteen minutes from downtown, Grouse Mountain is Vancouver's premiere attraction. Skiing, snowboarding,...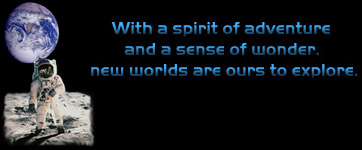 H. R. MacMillan Space Centre Travel through space in the Virtual Voyages (TM) simulator, enjoy multimedia shows & demonstrations in the H.R. MacMillan Planetarium and Ground Station Canada...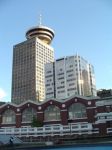 The Lookout! High atop Harbour Centre Tower is your best first stop in Vancouver! Reached via glass elevators, this visitor/orientation centre features a truly spectacular 360° view, video...

Welcome to Harbour Cruises Ltd. - Vancouver's favourite choice for sightseeing boat tours, dining cruises and private charters. Join us for an uniquely Vancouver experience offering unparalled...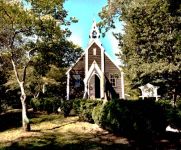 During the second half of the 19th Century, Historic Yale, British Columbia was home to thousands of miners who set out on the Gold Rush Trail, seeking their fortunes in the goldfields of the...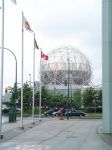 Amaze yourself at Science World through hands-on exploration of our exciting featured exhibitions. Also participate in the scientific showbiz or our dazzling live demonstrations and shows at Centre...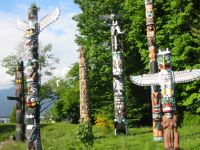 Stanley Park, Vancouver's first park, is an evergreen oasis of 400 hectares (1,000 acres) close to the heart of Vancouver's downtown core. Its natural west coast atmosphere offering a back drop of...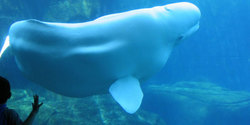 From kayaking Indian Arm to a behind-the-scenes tour, the Aquarium's Members' and Public Programs connect you with aquatic life both inside and outside the Aquarium. Serving more than 15,000 guests a...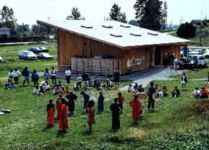 XA:YTEM (pronounced "HAY-tum") is the Halq'emeylem name for a giant rock situated on an ancient river terrace overlooking the Fraser River. The oral history of the Sto:lo people has preserved their...