Art Retreat

Total listings: 6 Showing: 1-6
Page:

[1]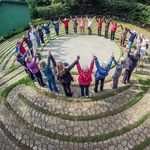 Walk the Labyrinth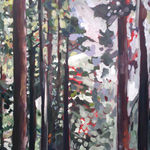 Painter and Art Educator Nature and still life genres and art courses offered through Emily Carr University Continuing Studies and private studios. Art vacations to beauty spots in the world.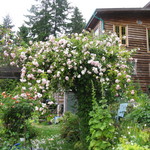 Watercolor and Acrylic Paintings, Pottery and Art Instruction at SeaRose Art Retreat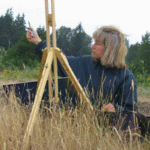 Fine Art - Oil and Acrylic Paintings in Expressive Realist style - scenes of out beautiful west coast island and figurative works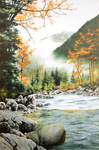 Frank does landscape watercolours and photography reflecting his love of nature and wildlife. He also offers classes & workshops in both, and has instructional videos on a variety of watercolour subjects. This limited print is titled 'Alpine Tapestry'.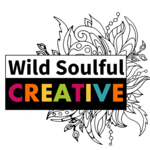 Art Workshops | Expressive Arts, Intuitive Painting, SoulCollage | Trust the process ... Art helps you grow! | Art-making as a tool for self-discovery, transformation and personal growth

Page:

[1]