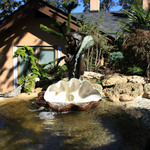 Garden Art / Water Sculptures A variety of Garden Art combining water and light. Many are displayed through Landscape design with waterfalls and ponds to create a garden oasis.
Victoria, V8X3A4, 951 Falmouth Road
Ph. 2502945585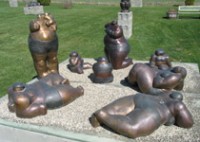 Geert Maas Sculpture Gardens and Gallery
Kelowna, V1V 2G7, 250 Reynolds Road
Ph. 250-860-7012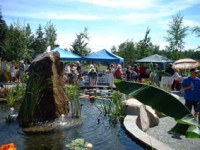 Horticulture Centre of the Pacific,
Victoria, V9E 2J7, 505 Quayle Road
Ph. 250-479-6162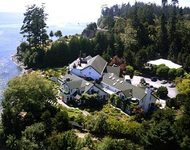 We would like to introduce you to Sooke Harbour House, one of western Canada's premier resorts.
Sooke, V9Z 0T4, 1528 Whiffen Spit Road
Ph. (250) 642-3421 or (250) 642-3421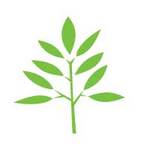 Garden site tours, demonstration organic vegetable garden and Accessible Demonstration Gardens
Sechelt, V0N 3A0, 5941 Mason Road
Ph. 604-741-3502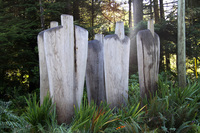 Tofino Botanical Gardens & Ecolodge
Tofino, V0R 2Z0, PO Box 886
Ph. 250-725-1220