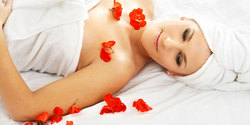 Designated spas within BC offer all the common spa services in-house or in your room to allow you complete relaxation treatments which fulfill your dream vacation of pampering. The onsite facilities and rooms are known as tranquil, peacefully decorated, and have several specialists on hand. It may be possible to experience yoga classes or couples massages.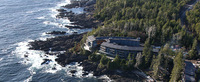 Join us at the magnificent Black Rock Oceanfront Resort in Ucluelet.
Ucluelet, V0R 3A0, 596 Marine Drive, PO Box 310
Ph. 1-877-762-5011 or 250-726-4800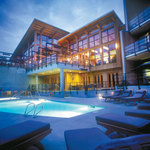 Brentwood Bay Resort & Spa We've discovered that understated elegance and discerning service are essential. Simple, intimate, involving. It's all about an appetite for new experiences.
Victoria, V8M 1C5, 849 Verdier Ave
Ph. 1 888 544 2079 or 250 544 2079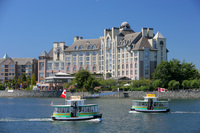 Delta** Victoria Ocean** Pointe Resort and Spa – All Newly Renovated Guestrooms
Victoria, V9A 6T3, 45 Songhees Road
Ph. 1-800-667-4677 or 250-360-2999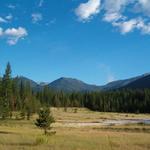 Wilderness Retreat - Luxury camping at its finest. Leave your cell at home: it won't work here.
Canal Flats, V0B 1B0, 2030 Findley Creek Road
Ph. 250-349-5394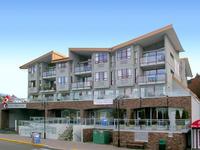 Lakefront luxury accommodation in Harrison Hot Springs B.C.
Harrison Hot Springs, V0M 1K0, 160 Esplanade Avenue, Box 460
Ph. 1-866-338-8111 or 604-796-1111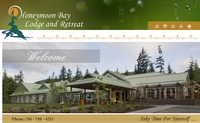 Not-For-Profit Health & Wellness Centre. Gateway to the Rainforest on Vancouver Island. Enjoy a Variety of Wellness and Spa Packages.
Honeymoon Bay, V0R 1Y0, 10028 Park Drive, Box 121
Ph. 1-888-749-4252 or 250 749 4252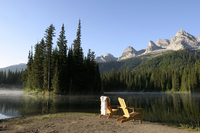 Winter Catskiing, Summer Hiking, Dining and Accommodation in the Canadian Rocky Mountains
Fernie, V0B 1M0, 602a 2nd Ave, P.O. Box 1229
Ph. 250.423.3700
A Destination for all season!
Summerland, V0H 1Z1, 13011 Lakeshore Drive
Ph. 1-877-494-8111 or 250-494-8180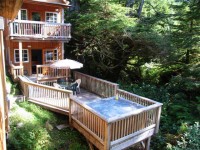 Beach Front Resort
Ucluelet, V0R 3A0, 1002 Peninsula Road
Ph. 1 866 726 2901 or 250 726 2901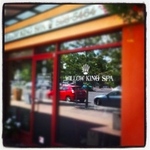 A wide variety of spa services and excellent products - right in your neighbourhood!
Victoria, V8R 5J2, 102 - 2590 Cadboro Bay Rd
Ph. (250) 598-5464 or