Welcome to our Accommodations guide for information about Accommodations in Golden.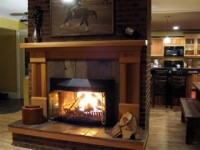 Great Location, 15 minutes from Kicking Horse Mountain Resort and within walking distance of downtown Golden.
Golden, V0A 1H6, 1306 Selkirk Dr.
Ph. 250.344.3997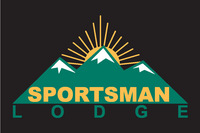 Sportsman Lodge is centrally located off the Trans Canada Hwy, only minutes from skiing and golfing, close to downtown and many restaurants and lounges are within walking distance. We offer clean and very comfortable accommodation and wireless internet.
Golden, V0a1h0, 1200 12 Street NE
Ph. 1-888-989-5566 or 250-344-2915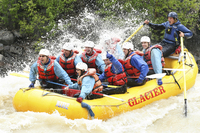 Whitewater and Scenic Rafting in the Rocky Mountains of British Columbia. Many Rivers and trips for all ages and abilities!
Golden, V0A 1H0, Box 428, 612 7th st north
Ph. 1877 344-RAFT (7238) or 250 344-6521
Quiet Retreat in the Canadian Rockies
Golden, V0A 1H1, 2493 Holmes Deakin Road
Ph. 1-888-344-7686 or 250 344 7685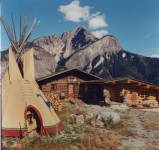 Log home on a hilltop with a spectacular 360 degree view of the rockies.
Golden, V0A 1H0, P.O. Box 1465
Ph. 250-344-5358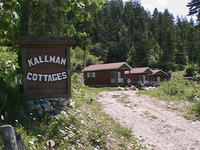 At Kallman Cottages you can enjoy a peaceful country atmosphere surrounded by incredible mountain views.
Golden, V0A 1H2, 777 Kallman Road
Ph. 250-344-6233