Welcome to our Pottery guide for information about Pottery in Grand Forks.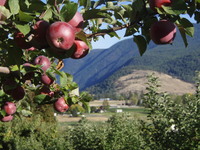 a unique agritourism visit - with artistan gallery and organic farm tours
Grand Forks , V0H 1H5, 5315 Spencer Road ,
Ph. 250-442-8583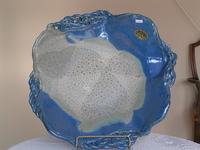 Clay and porcelain designs, artistic & functional
Grand Forks, V0H 1H5, 3270 Hall Frontage Rd.
Ph. 250-442-5335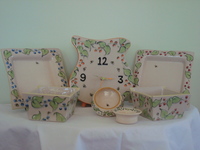 Pottery/Artist Bumble bees and berries are just a couple of images that may catch your eye at Potterbees. Decorative functional pottery.
Grand Forks, V0H 1H5, 6179 Beach Road
Ph. 250-442-5583