The Karla Pearce Art Gallery is situated in the heart of the Thompson Okanagan in downtown Kamloops, British Columbia, Canada. It's nestled in between Vancouver, Calgary and Kelowna. The gallery is privately owned and operated by its director Karla Pearce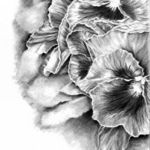 Bringing Floral's to life in black and white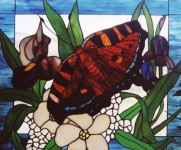 Rosanna McDonnell, artist of original stain glass work. Canvas of Glass is a small studio specializing in Leaded and Copper foil method glass panels. All items are individually fabricated by hand .Please note this is a home-based studio not a store front.

Lynda Boutilier is a Kamloops-based artist & teacher who paints living portraits & landscapes in oil & pastel. Call (250)319-7778 for classes, portraits & to view her art.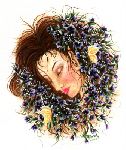 GlassAGlow Hand Painted Glass and Garden Art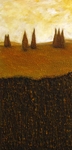 Jeanne Wood - Artist - Kamloops, BC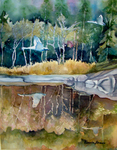 I paint landscape and nature scenes in acrylic and water colour. My inspiration comes from the beautiful scenery, flora and fauna in the Thompson Okanagan region of British Columbia and Vancouver Island.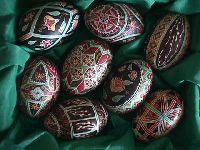 The Artwork of Ginny Barkman: Pysanky & Watercolours

Printmaking, Painting and Sculpture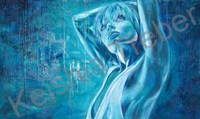 Keishia Treber, Kamloops
artistic paintings for the ones with luxurious taste. Please check out my website which is constantly updated with my new collections!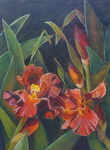 Debz Inspirationz, Deborah Swain, Kamloops
Deborah Swain is a Kamloops-based, multi-media artist featuring acrylic and oil landscapes and florals as well as custom jewelry designs from casual to formal wear.