Total listings: 3 Showing: 1-3
Page:

[1]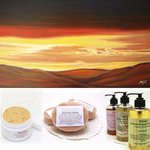 Marion Carrier Fine Art Gallery and Merica Natural Beauty Products Marion creates fine art oil paintings, photographs and natural, chemical free skin care products for display in her gallery. She also offers soap making classes, wooden soap molds and soa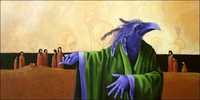 Ron Stacy paints the magic of the west coast in acrylic and oils. He finds inspiration in the mythological characters from around the world, and puts his own twist to their actions.