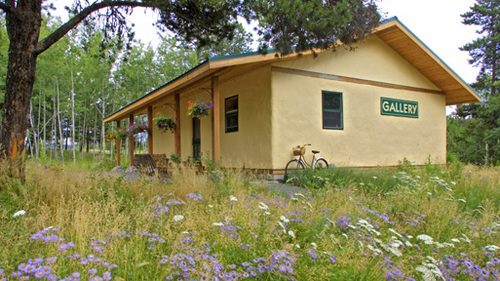 The Chris Harris Studio Gallery

Chris has dedicated his professional life as an outdoor guide, educator and photographer, to sharing and celebrating the beauty and majesty of the Cariboo-Chilcotin region of central British Columbia. His gallery of fine-art prints is a destination for visitors and collectors, and his imagery is represented world-wide through several stock agencies. He is also widely respected for his innovative work in independent publishing. His newest book 'Spirit in the Grass: The Cariboo Chicotin's Forgotten Landscape' was a BC Book Prize finalist in two categories. This book has re-defined a genre and revealed a precious and mostly unknown ecosystem in this province.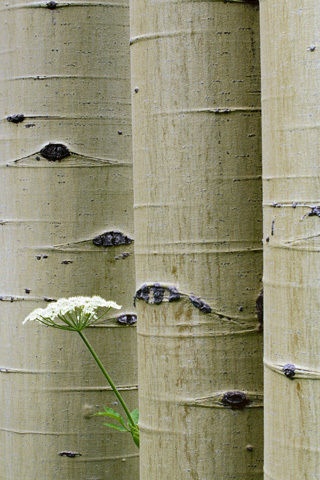 Aspen Trees (fine art print)





Chris Harris Studio Gallery
5577 Back Valley Road
105 Mile Ranch, B.C.
T. 250-791-6631
1-800-946-6622
www.chrisharris.com
photography@chrisharris.com





Chris' overriding passion is to bring to others the beauty and wonder that it is his privilege to experience every day. Through photography he seeks to inspire others with his own sense of the sacredness of the Earth.