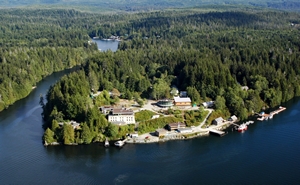 For over 35 years, the Bamfield Marine Sciences Centre has provided world-class facilities to a community of world-class research biologists, ecologists and oceanographers. It supports diverse coastal and marine research of the highest calibre and is recognized as among the very best research and training facilities in the world.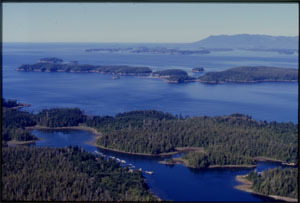 Situated within the traditional territory of the Huu ay aht First Nation in Barkley Sound, and adjacent the Pacific Rim National Park Reserve, BMSC offers unparalleled access to a wide array of environments - including unique coastal, marine and rainforest habitats and exceptional species diversity.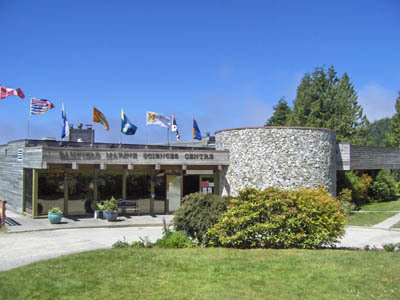 BMSC is owned and operated by the non-profit Western Canadian Universities Marine Sciences Society (WCUMSS) whose members are the University of Alberta, the University of British Columbia, the University of Calgary, Simon Fraser University and the University of Victoria.