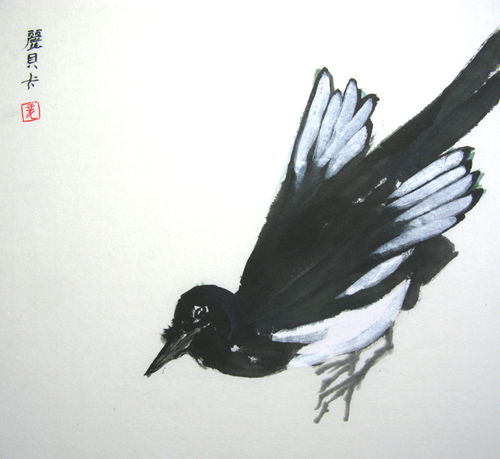 Magpie Pranks was shown at the 2014 Small, Smaller, Smallest show at the Federation of Canadian Artists Gallery on Granville Island in Vancouver.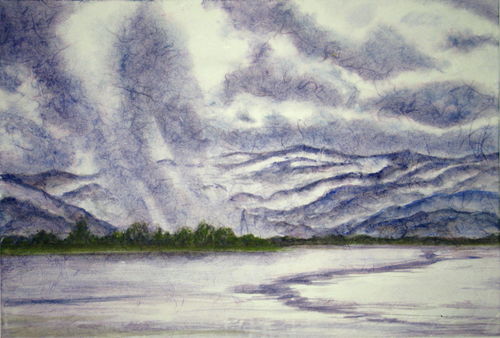 Storm Over Flyhills shows some of the local area. We get some great clouds and mountain events.

Winter Coots was a fun piece to paint and is one of my favourites.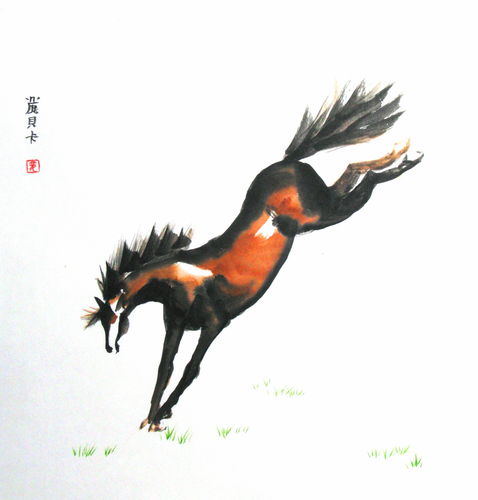 Year of the Horse was for 2014, it's currently available at the Dr. Sun Yat-Sen Classical Chinese Gardens giftshop.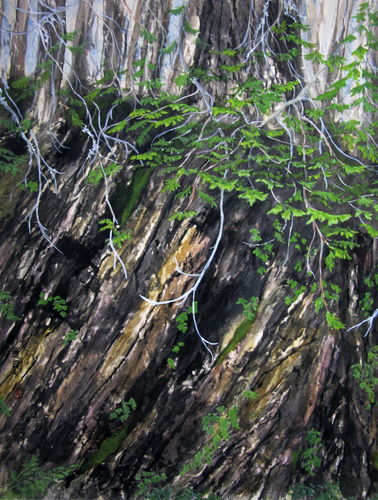 This is Tangles (1885 Trail in Glacier National Park). One of three paintings I did for the Art in the Park show from the Art Residency in August 2016. I was one of 12 artists chosen and we will be having our work shown across Canada by Parks Canada and the Revelstoke Gallery for Canada's 150th Birthday.