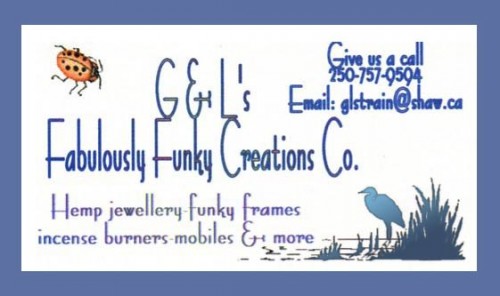 Gord and Lisa Strain
Living and creating on Vancouver Island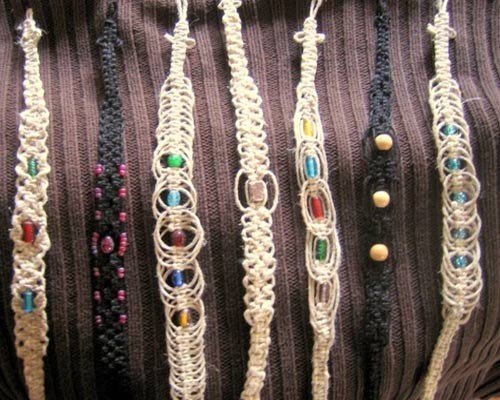 Gord is the Hemp Master - he uses an old fashioned method of hemping
along with a variety of different stitches, while adding his own unique touches to each piece that he creates.

He is also the record keeper of all beachcombing expeditions that are taken throughout the Island,
providing the photographs that Lisa prints for each frame she creates.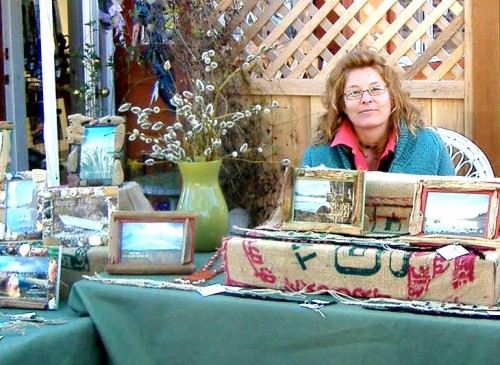 Lisa is the Frame Mistress
She has the passion to created funky frames in her blood....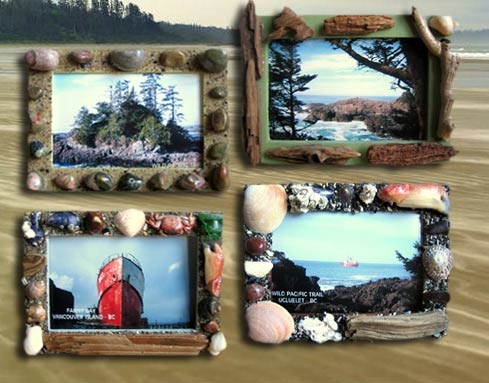 Both G & L hand pick every item found on each fabulously funky frame.
The shells, driftwood, salmon jaws, crabs, rocks,
sand, odd bones, and miscellaneous bits and pieces
are all found during beachcombing excursions taken all over Vancouver Island.

Every frame is a unique creation and though all efforts have been made at preservation,
they are fragile so be gentle..
handle them with the care that was taken to create each one.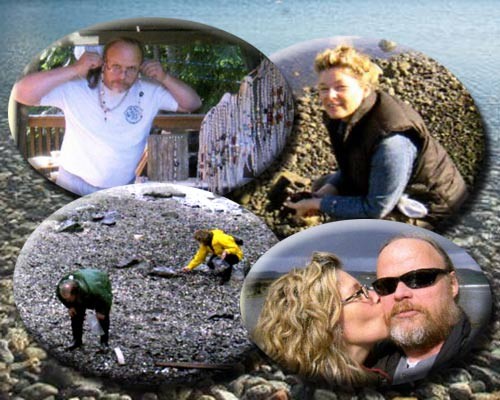 A little piece of the Island....
from our home to yours...
enjoy!