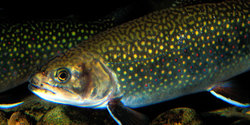 Pick your reel – from fly fishing, ocean charters, or river angling British Columbia prides itself on the countless locations for world-class fishing. Chains of interior lakes, remote solo resort island destinations, or lake side cabins vacations and fishing go hand in hand. Renowned for our salmon stocks and deep lake or river trout, the variety of year round sources for fishing in hopes of making that "big catch" is everywhere! Tours are plentiful but schedule early!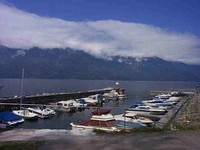 A getaway from the everyday.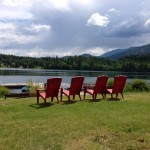 Scenic & quiet on Dutch Lake. 9 self-contained lakeside cabins, 65 RV/campsites and the Painted Turtle Restaurant in Clearwater BC.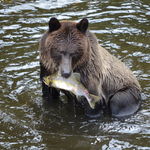 Grizzly Bear Tours, Lodge and Safari offers grizzly tours and grizzly bear watching from viewing stands and wildlife tours for grizzly bears, killer whales (orca) humpback whales, dolphins, stellar seals, sea lions, black bears and eagles.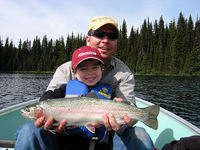 Creating family memories for over 75 years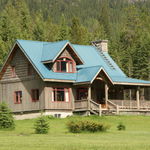 Simply Spectacular, Spectacularily Simple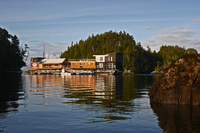 Ole's Hakai Pass Inclusive Fly In Fishing Adventures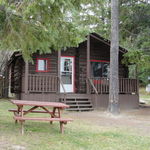 Where the fly fishing is the best in the west by the dam site. Come relax with family and friends in a mountain lake natural setting.


The west coast fishing & kayaking destination.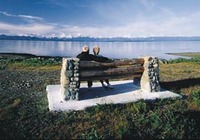 Spectacular Views of Georgia Strait, Coastal Mountains & Desolation Sound!

The world's best ocean fishing experience.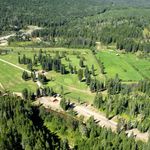 RV Camping in the wilderness. Come join our full service sites, hot showers, laundry, mineral springs pool, golfing, hiking, fishing, relaxing in the wilderness!

Page:

[1]