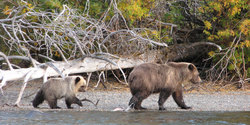 People from every country have come to realize the preeminent importance of the natural world, and many are drawn to BC, not only for its wonderful scenery but also for its great variety of wildlife. The diverse topography and climatic regions provide habitat for a huge variety of animals. From humpback whales and spotted salamanders, to bighorn sheep and variegated wood peckers, those interested in wildlife viewing could spend months or years roaming the province observing the fascinating ways of our animal brethren. Temperate rainforests, massive river systems, thousands of lakes, desert valleys, high plateau forests, tundra plains and alpine expanses just begin to describe the natural richness of the province. Many regions of the province are represented in significant national, provincial and regional parks, and human impact in these areas is severely limited. In other areas, relatively sparse populations have allowed many species to thrive alongside human development. From seals plying the waters of urban Vancouver, to herds of elk in the Purcell Wilderness, BC's animal wonders will exceed your expectations. Remember many parts of B.C. are bear country. Be prepared! Learn as much as you can about bear behaviour before venturing into their terrain. Never feed a bear, intentionally or even unintentionally (by improperly disposing of garbage). Bears have a keen sense of smell and can detect a barbecue or picnic from a considerable distance. Do not approach bears, take photos from a distance and keep pets under control. Always be alert and bear aware. With your cooperation, bears and people can coexist in harmony. Learn more at
Get Bear Smart
.

Total listings: 7 Showing: 1-7
Page:

[1]


Adam's River Salmon Society, Blair Acton, Chase
"Salute to the Sockeye" Struggling against insurmountable odds, 1 out of every four thousand eggs laid in the Adams River lives to returns as a spawning adult. Experience the majesty, beauty and tragically poignant life of the Pacific Sockeye Salmon.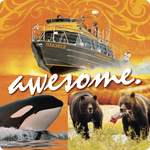 Come join us on one of our whale watching or grizzly bear viewing tours along the Discovery- and Inside Passages of the East coast of Vancouver Island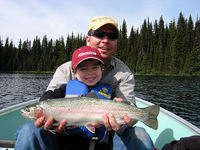 Creating family memories for over 85 years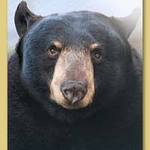 The North Island Wildlife Recovery Centre cares for the well-being of Vancouver Island wildlife. Part of what we do is: Rehabilitation of wildlife, educational programs, guided tours, opportunities to view wildlife, especially raptors and black bears.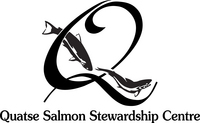 Leap in to Salmon's World! Visit the Salmon Centre and experience the unique exhibits in our interpretive gallery. Take a guided tour of a working wild salmon hatchery. A fun and educational experience for all ages!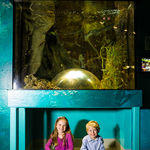 Shaw Centre for the Salish Sea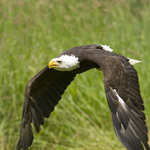 Get Up Close to Amazing Birds of Prey

Page:

[1]