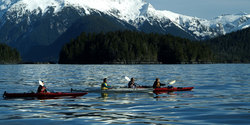 British Columbia's stunning natural beauty is legendary worldwide. Explore tide-pools along a west coast beach or play a round of golf beneath majestic glacial peaks; race through surging whitewater, or carve turns through deep powder snow; try your luck chasing steelhead salmon, or walk peacefully through an old-growth forest. There is plenty you can do by yourself, and hundreds of tour and charter companies throughout the province set up to help you get out there, and enjoy.


Adam's River Salmon Society, Blair Acton, Chase
"Salute to the Sockeye" Struggling against insurmountable odds, 1 out of every four thousand eggs laid in the Adams River lives to returns as a spawning adult. Experience the majesty, beauty and tragically poignant life of the Pacific Sockeye Salmon.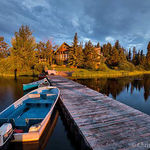 Eagle's Nest Resort overlooks beautiful Anahim Lake, with spectacular Tweedsmuir Park on our doorstep.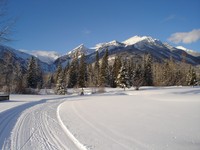 Fernie Nordic Society, Fernie
Fernie Nordic Cross Country Skiing Trails

GJJS Foundation: Violence Prevention programs for Youth at risk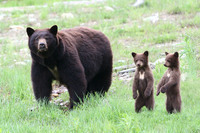 Get Bear Smart!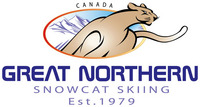 Experience Snowcat Skiing At Its Best.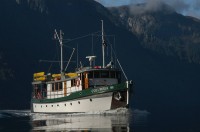 Eco Tours: Kayak, Natural History, First Nations, Settler's History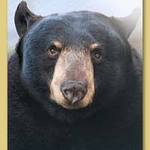 The North Island Wildlife Recovery Centre cares for the well-being of Vancouver Island wildlife. Part of what we do is: Rehabilitation of wildlife, educational programs, guided tours, opportunities to view wildlife, especially raptors and black bears.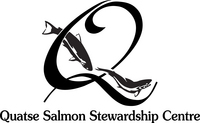 Leap in to Salmon's World! Visit the Salmon Centre and experience the unique exhibits in our interpretive gallery. Take a guided tour of a working wild salmon hatchery. A fun and educational experience for all ages!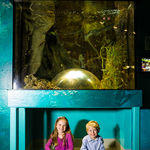 Shaw Centre for the Salish Sea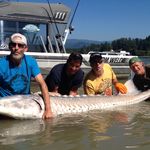 Silversides Fishing Adventures - experience North America's best big game river fishing! We are a dominant force for Fraser river Sturgeon and Salmon fishing guides and vacation packages! Based in Vancouver & Mission BC. Steelhead & Trout flyfishing too!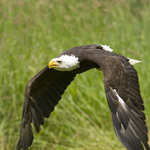 Get Up Close to Amazing Birds of Prey

Page:

[1]