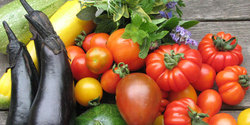 As the two great sayings go, the most important thing in your life is your health, and you are what you eat. Eating organic food not only looks after your body, but it is also good for your mind, and our environment. A tradition of healthy eating goes back for decades on the West Coast, so wherever you go in the province of British Columbia, you will find plenty of alternatives, from wheat grass juice, to hemp seed and organic wine.

Total listings: 1 Showing: 1-1
Page:

[1]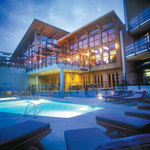 Brentwood Bay Resort & Spa We've discovered that understated elegance and discerning service are essential. Simple, intimate, involving. It's all about an appetite for new experiences.