Published voices tell Historic tales about British Columbia's origins and our long list of creative authors bring life to imagination, difficult or sometimes sensitive subject matter, create awareness to their abounding thoughts about our world, and the pure enjoyment of life's lessons. Find out more about our local authors.

Total listings: 7 Showing: 1-7
Page:

[1]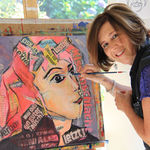 COME AND VISIT DANDELION ART STUDIO - There is always something creative going on.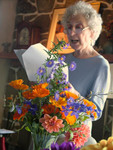 Haiku, Tanka, Blank Verse Poetry

International award winning artist, Patricia Banks is inspired by the magnificence and splendour of the natural environment. Patricia shares her special connection to the land and the sea with others through her detailed acrylic paintings.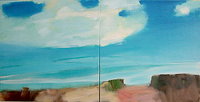 Okanagan Artists, River Lewis, Canadian Art, BC Art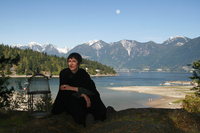 Song Spinner, Pauline Le Bel, Bowen Island
Pauline Le Bel, is a Bowen-Island based singer, songwriter, Emmy-nominated screenwriter, award-winning novelist, pianist, poet and vocal teacher, whose work integrates art, science, nature and spirit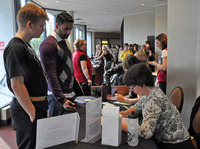 Surrey International Writers' Conference Every October since 1993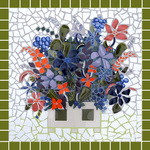 Indoor/Outdoor Mosaic Panels, Acrylic Painting, and Nursery Prints for Kids' Rooms

Page:

[1]