Total listings: 9 Showing: 1-9
Page:

[1]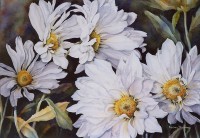 A watercolour painter of flowers and west coast scenery, Barbara Callow is an Active Member of the Federation of Canadian Artists, and her work can be seen at F.C.A. exhibitions, The Gallery in the Oak Bay Village, and The Gallery in Brentwood Bay.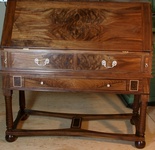 Designer/maker of classic studio furniture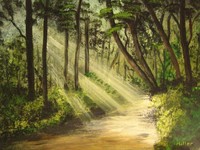 Welcome - Enjoy and come often! Original paintings in watercolor, oil, and acrylic.


Discover in paint and rhyme - B.C. seascapes, landscapes, churches and still life, abstract and figurative work.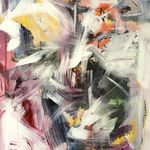 Drawing from within I bring forth abstracted emotion.


Graphic Design & Photography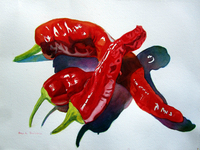 Sam L. Boehner cspwc Fine Art in Watercolour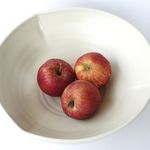 In my pottery you will find black and white functional ware as well as art pottery/sculpture using scraffito. I also have bright abstract paintings with water themes. I accept custom work within the realm of my style.