Marion Ensign - Certified

I am certified in Reflexology and Massage, I also do foot care. My Educational Background includes a diploma in Nursing, and a degree in Education. I speak German and English fluently.
I think you will find my clinic a warm and inviting sanctuary where you can escape stress, anxiety, and tension.
Come revitalize yourself, experience the total relaxation through the Artful use of pressure and massage.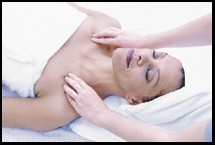 Japanese Massage (Shiatsu)

Shiatsu is when natural body weight is used to apply pressure on special points on the body. Through this pressure, the energy flowing in the Shiatsu treatment enhances and promotes general good health.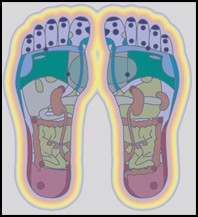 Reflexology

Is a form of pressure therapy that involves applying focused pressure to established reflex points in the feet and hands. These points correspond to organs and areas of the body. Stimulation of these pressure points and nerve connections assist your body to clear blockages, release toxins and improves blood circulation. Reflexology has an extraordinary ability to relax the whole body, by normalizing organ and gland functions. Reflexology does not replace conventional medicine, nor does it provide a cure for diseases.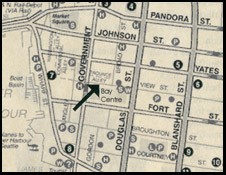 Where are we located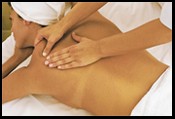 Come and relax!