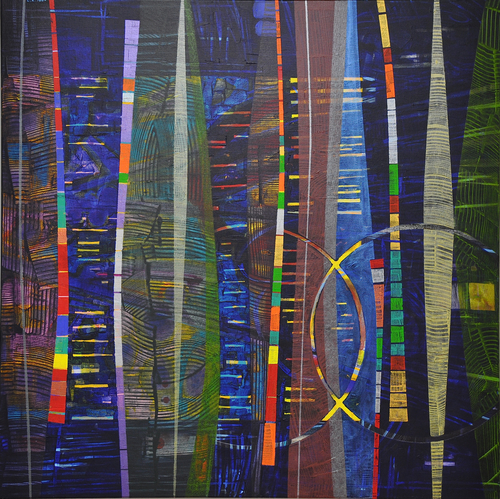 "Dance" 36" x 36," acrylic on canvas

Chin Yuen's award-winning paintings are exhibited and collected internationally. Her paintings are created with rich combinations of colours, textures, and intriguing shapes to convey beauty and luxury.

Subscribe to Yuen's colourful monthly e-newsletter at http://chinkyuen.e-newsletter.com.au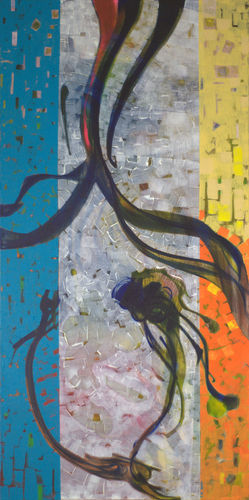 "And the Wind Lifted," 48" x 24", acrylic on canvas

Yuen's originals are sold from her studio/gallery (Victoria, BC) and the Art Gallery of Greater Victoria (BC). In the U.S., she is represented by HG Art & Framing (Orlando), The Artful Home (Madison), Soho Myriad (Atlanta), and L'Attitude (Boston).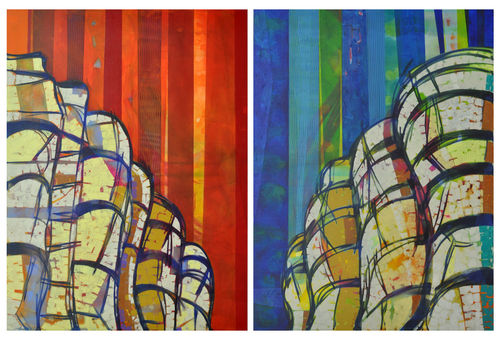 "Monuments," 48" x 72" (diptych), acrylic on canvas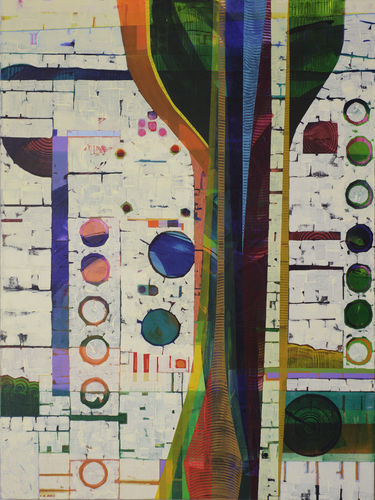 "Landscape and Architecture," 48" x 36", acrylic on canvas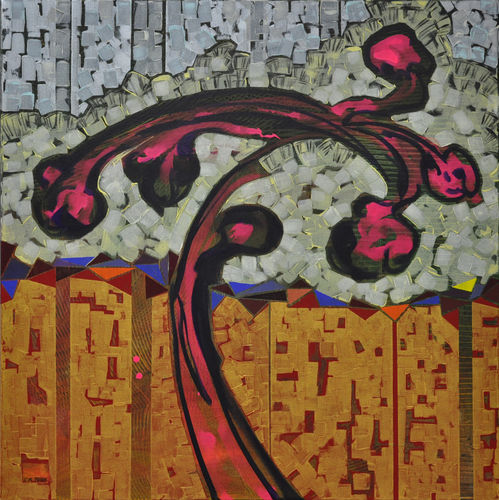 "Orchid, Yang," 36" x 36", acrylic on canvas