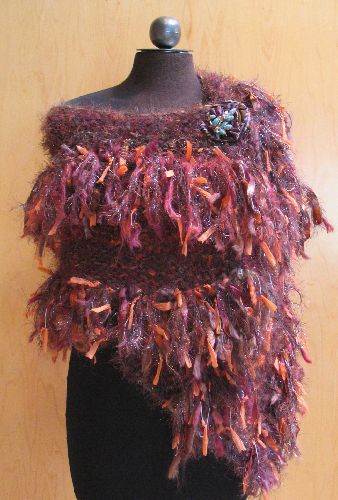 Hand knitt one-of-a-kind designer shugs & wraps are created with all natural wools of intense softness, intricate combinations and unique texture & glissen which designer Debra K does herself. Feeling of complete luxury and elegance, wonderful for cool evenings, over gowns or as a winters graceful substitute to any coat.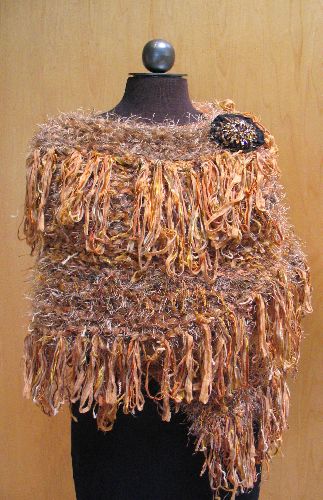 Golden Wrap with Brooshes are sold separately
Thahitian Pearls in graduated Strands reflect perfect irredence, shaped naturally in individual character.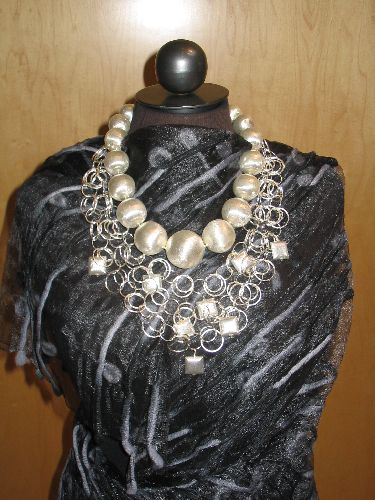 Incredibly unique graduated round brushed sterling silver bead and a separate necklace of sterling silver chain interlinked with smaller brushed silver beads, which make a elegant dramatic one-of-a-kind statement.
Shown again the sterling silver chain interlinked with brushed silver beads, here, shows off a bushel of rich pearls all carefully chosen for this stunning choker.