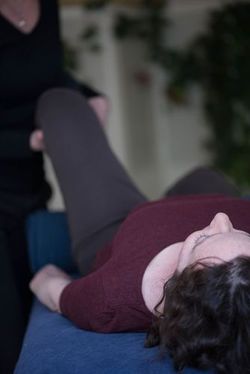 What if you could move with less pain?
Improve your posture, balance, and flexibility?
Maintain your fitness goals and experience vitality and focus?

Sophia Buchholz offers personal coaching, movement therapy, and pain management to adults and teens in a caring environment. Workshops, classes, and private sessions will help you develop practical skills and strategies for regaining hope and well-being, often ending a long search for answers.

Improve mobility & flexibility | Gain postural awareness & balance Increase comfort & relaxation | Relieve symptoms of pain
Reduce levels of stress, anxiety, depression | return to hope
Boost strength, energy, confidence and alertness | Enhance self-knowledge
Move beyond limitation | do what you love


Not sure where to start?
I can help: 250.208.1553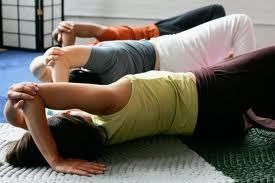 Classes and Workshops:

Improve your coordination, posture and balance while enjoying relief from discomfort and stress. These classes examine practical ways to incorporate effortless and efficient movement into daily life to prevent tension and injuries. Learning consists of gentle, easy-to-perform movements guided by an expert in a supportive environment.


Reflexology:

is a therapy based on the principle that the feet are a microcosm of the entire body. Every part, gland and organ is reflected in the feet through specific reflex zones.
Positive effects include:

Increased relaxation
Enhanced sense of well being
Decreased pain
Improved circulation
Improved digestion
Sounder sleep
Increased energy level
Decreased mood swings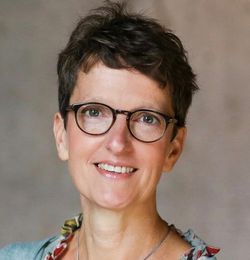 Sophia Buchholz PT, GCFP, CPCC, SEP is the principal of the Feldenkrais Institute of Victoria. She brings over 25 years of expertise from her European Physiotherapy background and as a Movement Educator, Certified Life Coach (ICF) and Neuro-Developmental Therapist.
Sophia is a certified Feldenkrais® and Somatic Experiencing® Practitioner.